ACelero Learning - Market Street Center
430 Market Street
Perth Amboy, NJ 08861
Phone: 732-826-1416
Fax: 732-826-0275
 
Our Market Street Center is located in Perth Amboy just a few blocks from our Second Street Center. This year-round center serves children and families from Perth Amboy and neighboring towns. It hosts four Head Start classrooms catering to a total of 72 children ages three to five years old. Our Market Street Center follows the Ready to Shine Curriculum and documents children's progress throughout the year on our online Early Learning System (ELS). Stop by to pick up an application and register today!
School Hours 8am - 2pm Monday - Friday We offer Extended Day. For the Center Calendar and Holiday Schedule click here.
4/28/16 Perth Amboy Mayor Wilda Diaz Visited the Center.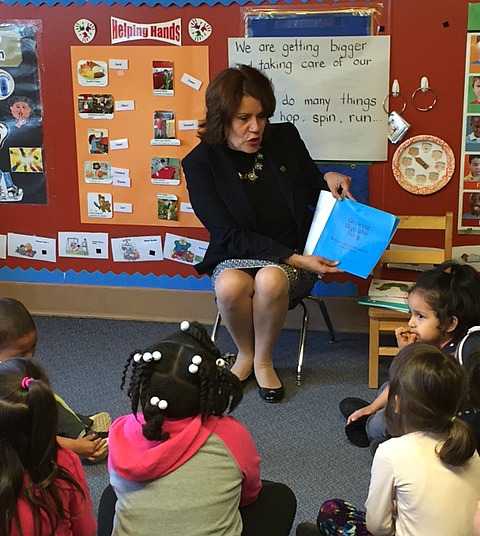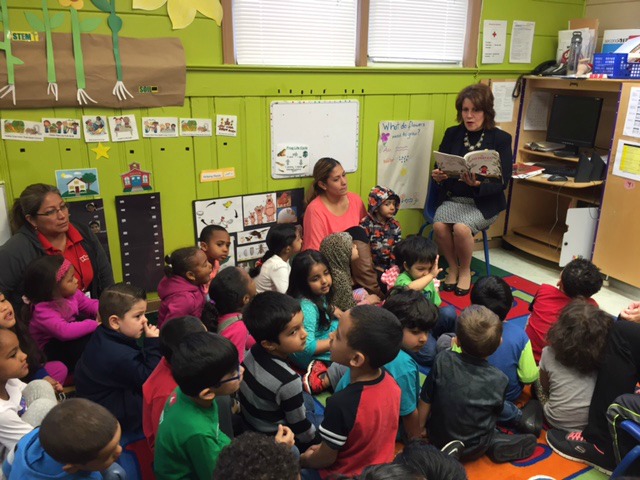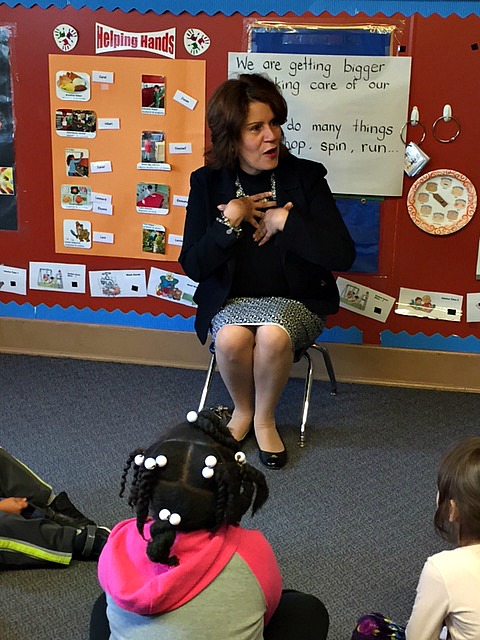 4/14/16 Perth Amboy Police Department visited kids at Market St during the Week of the Young Child.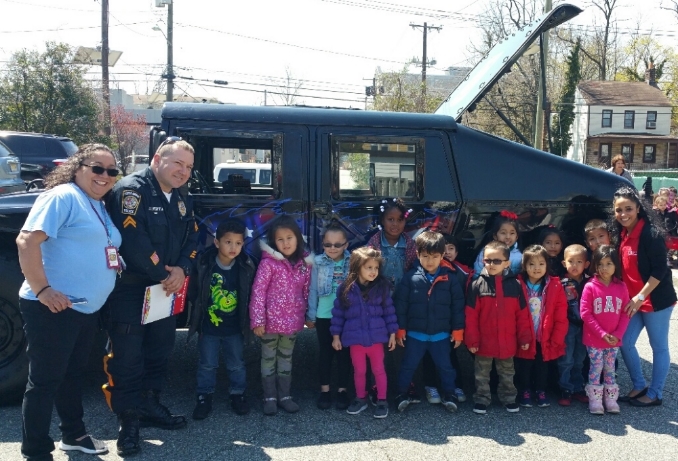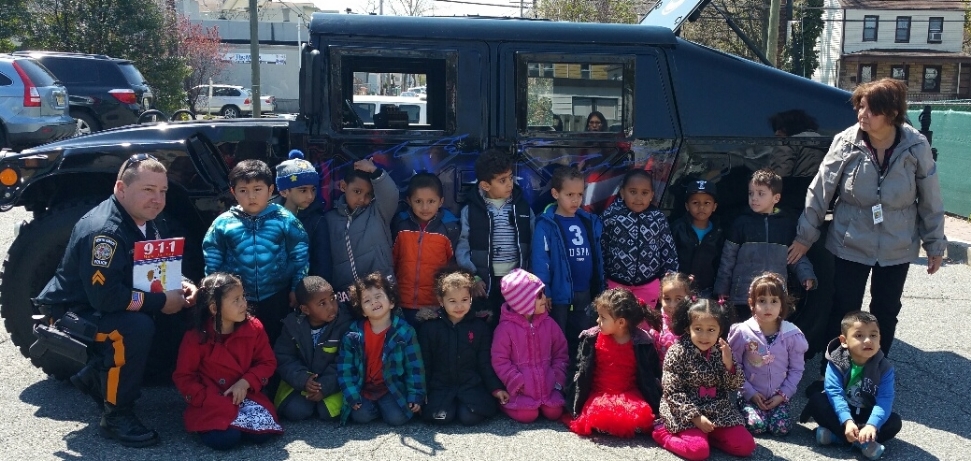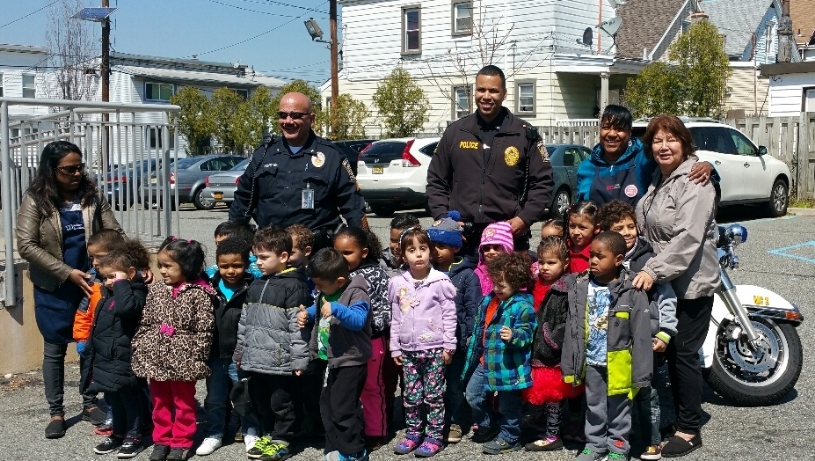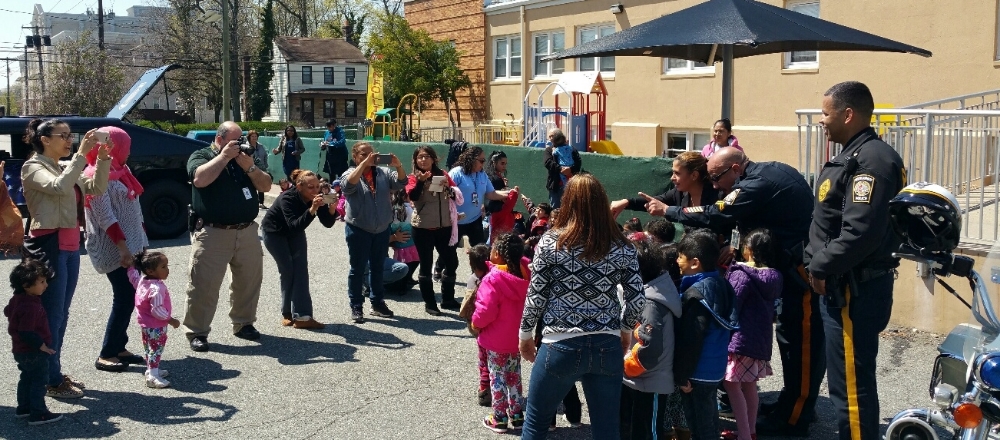 3/3/2013- Staff and kids commenced Read Across America by hosting a Dr. Seuss Day.